Our philosophy is simple. We bring the best people in their fields to progressive fights with the goal of making ourselves unnecessary by your next advocacy campaign.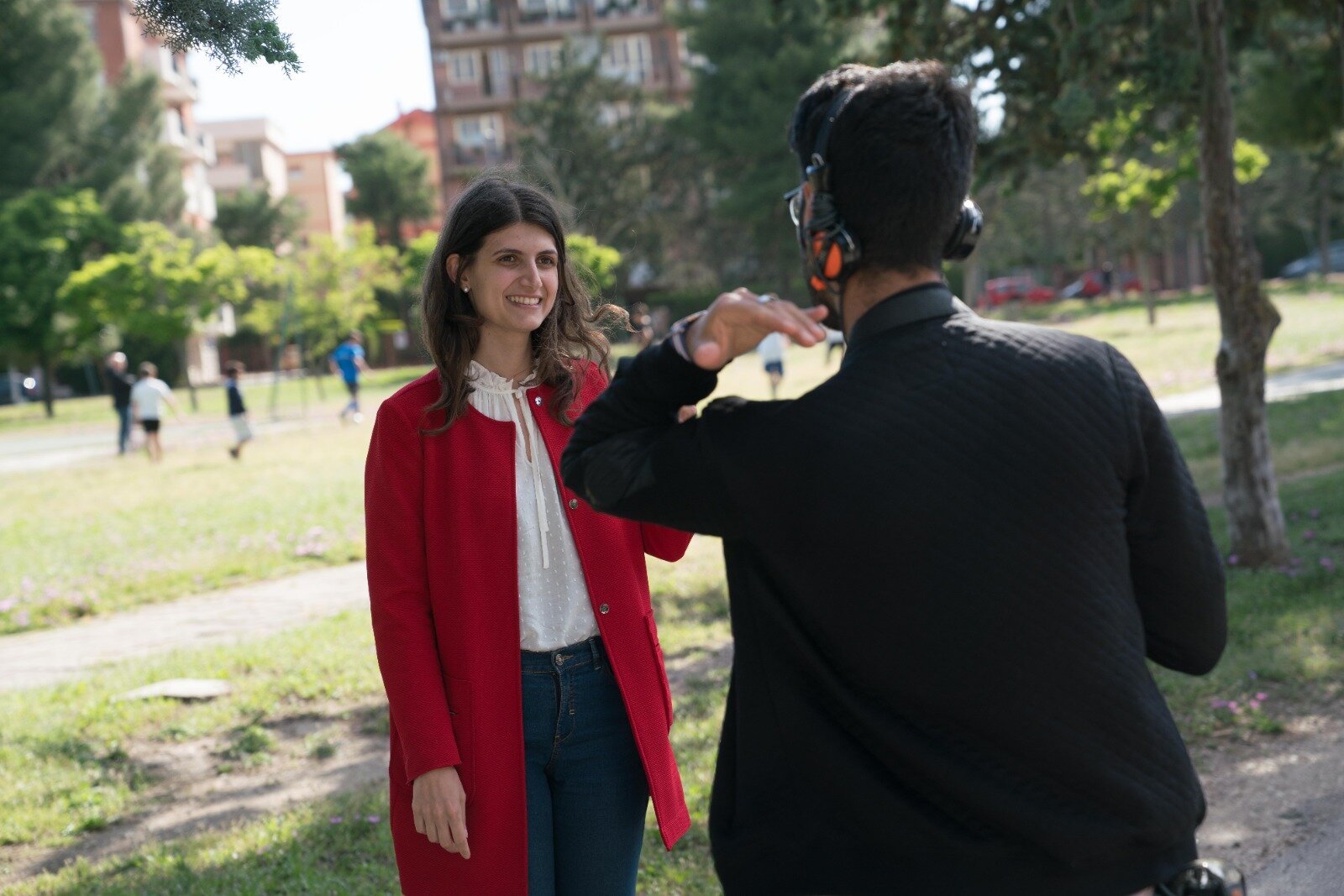 Campaigns and Content Strategy
Social Changes draws from a wealth of electoral experience to drive opinion and gather votes. From planning to execution, we help translate principles and policy into tactics and action, prioritizing creative content and cutting edge organizing to win.
Digital Audits & Strategy
When it comes to understanding your specific digital footprint and context, sweeping generalizations and "best practice" recommendations don't cut it. Social Changes uses a 4-point audit that looks at your cross-platform impact. We start with analytics, including growth, engagement, and marketing effectiveness. Then, we asses your content quality, the competitive environment, and resource needs. Following our audit, we get to work optimizing your digital strategy.
Building & Assessing Teams
The smartest recommendations won't go anywhere without the right team to implement them. We can help you identify priority roles, write job descriptions, and recruit and train your staff. To round out your team, we can create a dedicated and accountable army of volunteer leaders.
Working from the results of your audit, a frank assessment of your organizational assets and challenges, and a detailed read of the political environment, we work with you to draft and execute a holistic plan.
We are committed to pricing structures that are accessible to the types of organizations, candidates, and parties we support — and that pay our team a living wage. Please don't assume that cost will be a barrier. We offer discounts for lower income countries and impossible campaigns. Let's talk.